Insulated Steel Garage Doors
For premium construction and maximum thermal efficiency, a Thermacore® insulated steel door is the ideal choice. This series of doors feature our sandwich construction of steel-polyurethane-steel as well as between-section seals with thermal breaks to reduce air infiltration. With several panel designs to choose from, these doors offer design flexibility, durability and thermal efficiency that will help keep your home comfortable in cold or hot climates.
For full product details on the Thermacore® Collection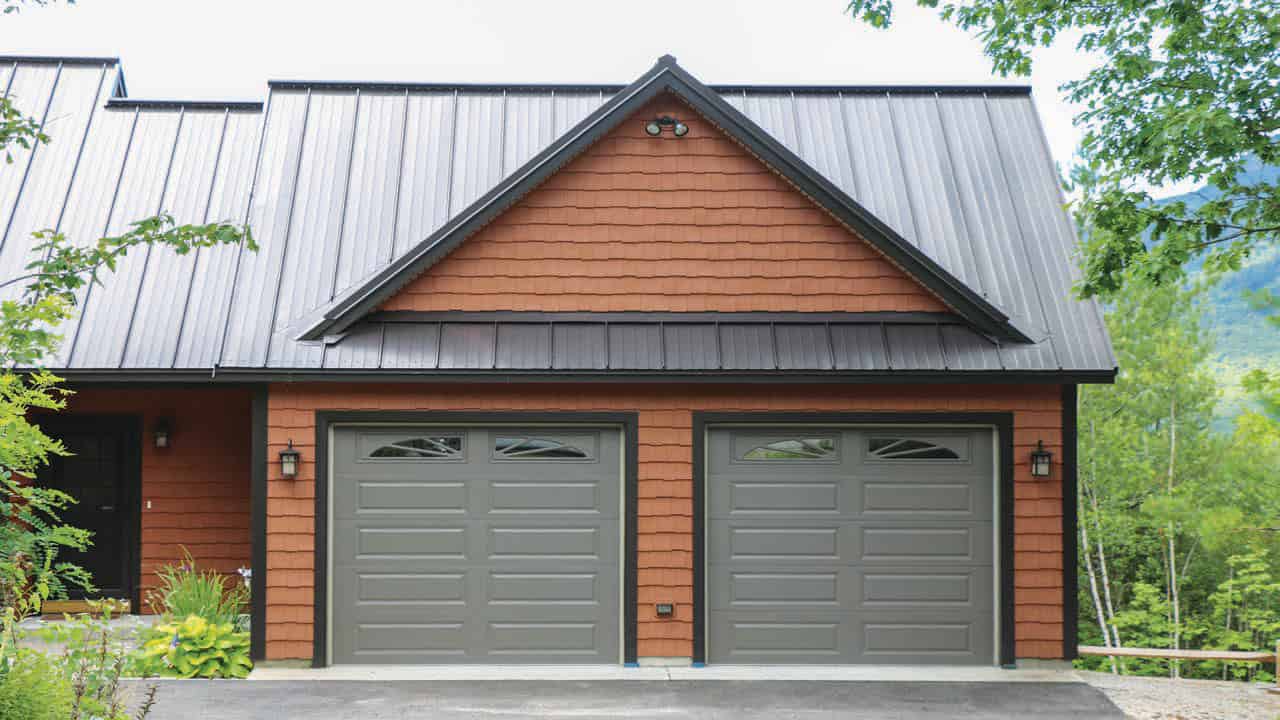 FROM CLASSIC TO MODERN AND EVERYTHING IN BETWEEN
We have the largest collection of affordable and premium garage doors in the region.
TEAM OF PROFESSIONALLY TRAINED TECHNICIANS
​Looking for fast and reliable garage door services? Give a call today and let our team of professionals get your garage door up and running properly again.
UNMATCHED QUALITY AND DURABILITY
Powerful, quiet, and durable, Overhead Door's automatic garage door openers are designed for performance.