Commercial Garage Door Service
We Keep Your Commercial Doors Operating at Peak Performance All Year Round
Overhead Door Company of Battle Creek, Jackson & Ann Arbor is proud to serve your business with a wide range of commercial garage door repair and installation services.
We have locations in:
We offer commercial and industrial garage door service, installation, preventative maintenance, repairs, openers & accessories. In addition to commercial garage doors, we also offer additional professional equipment to assist your operations, including, loading dock, material handling, protection, and environmental control equipment. 
Call Us Today For Same Day Service
We are open to bid requests for commercial projects. Give us a call today!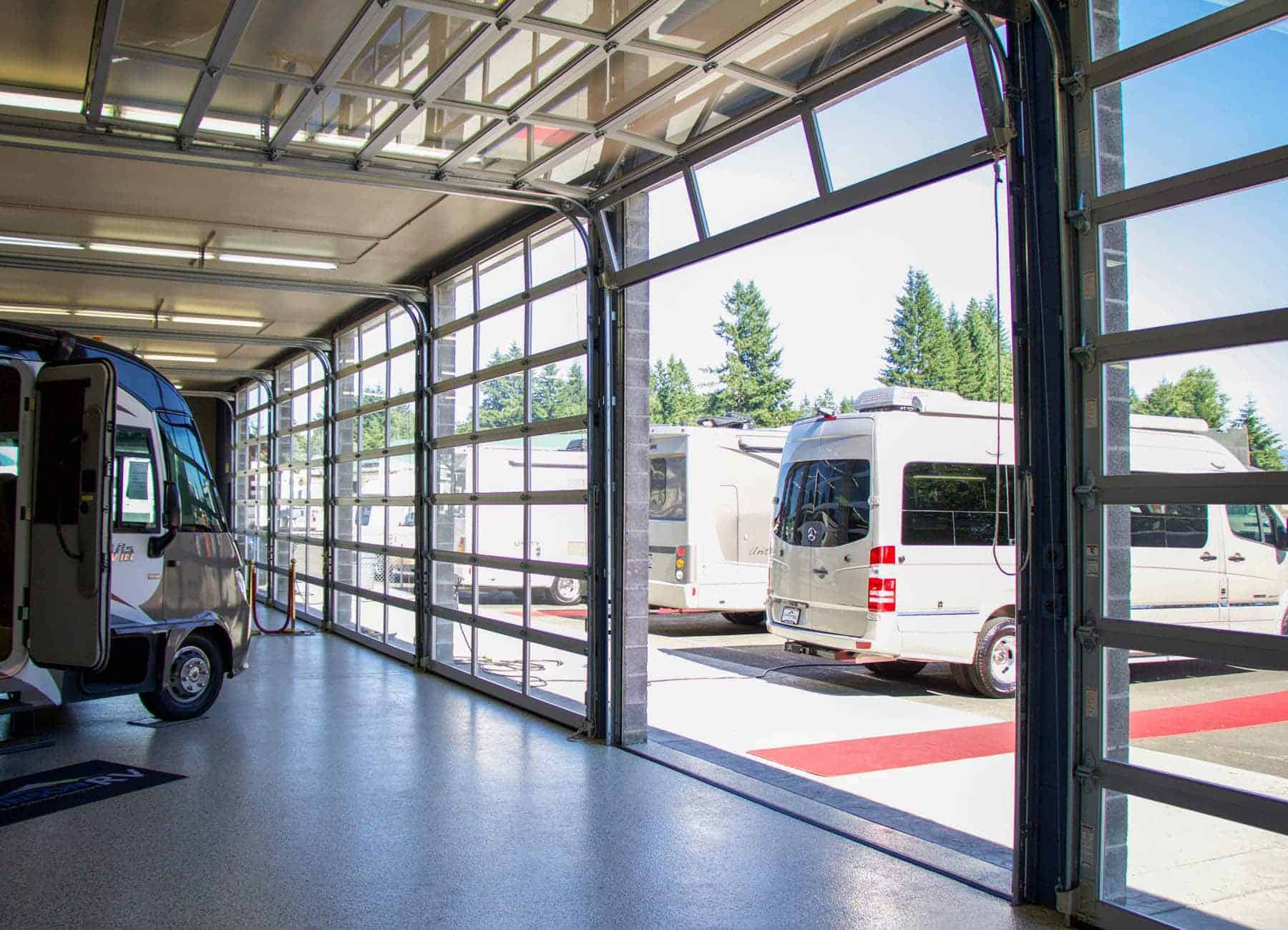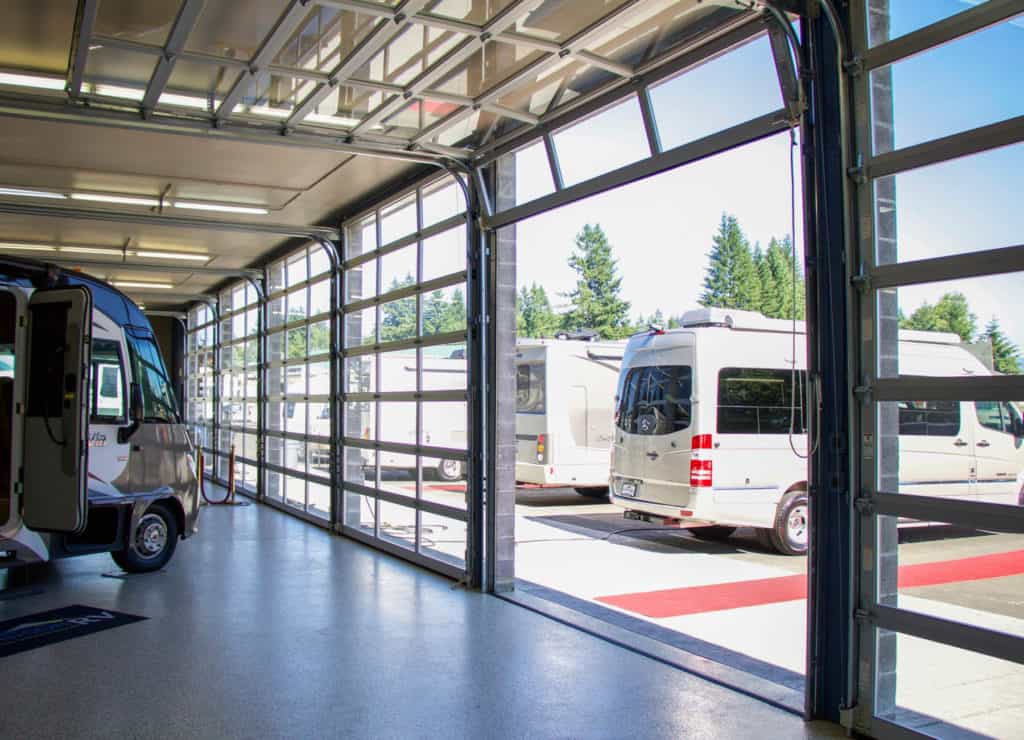 From insulated and non-insulated doors for internal and external applications to high-performance, sectional-steel, fire-rated doors and so much more.
Same day & 24-hour emergency service when you need it. Whatever your business needs, Overhead Door Company is here to help.
We provide our client's with 24 Hour Emergency Repair Services.  We understand your business needs to remain at peak performance, no matter what. 
Inspection and drop-testing to maintain your compliance while ensuring your fire doors are operating properly and efficiently.