Garage Door Repair & Installation Professionals

Locations in Battle Creek, Jackson & Ann Arbor Michigan
Your #1 Source for Professional Garage Door Repair & Installation.

Serving the Battle Creek, Jackson and Ann Arbor MI regions for Over 40 Years!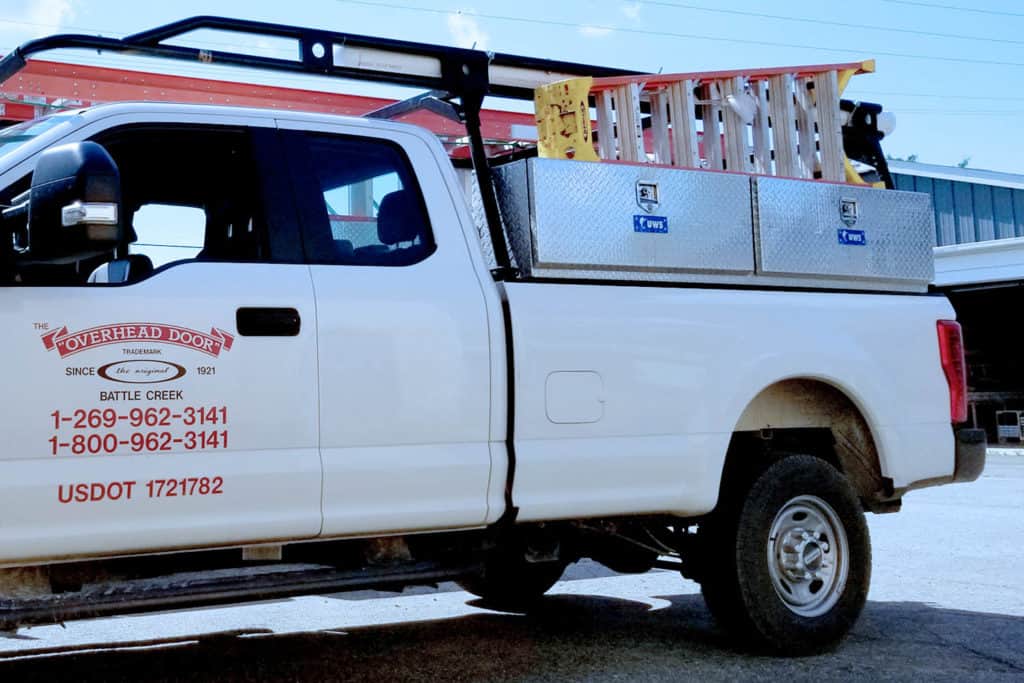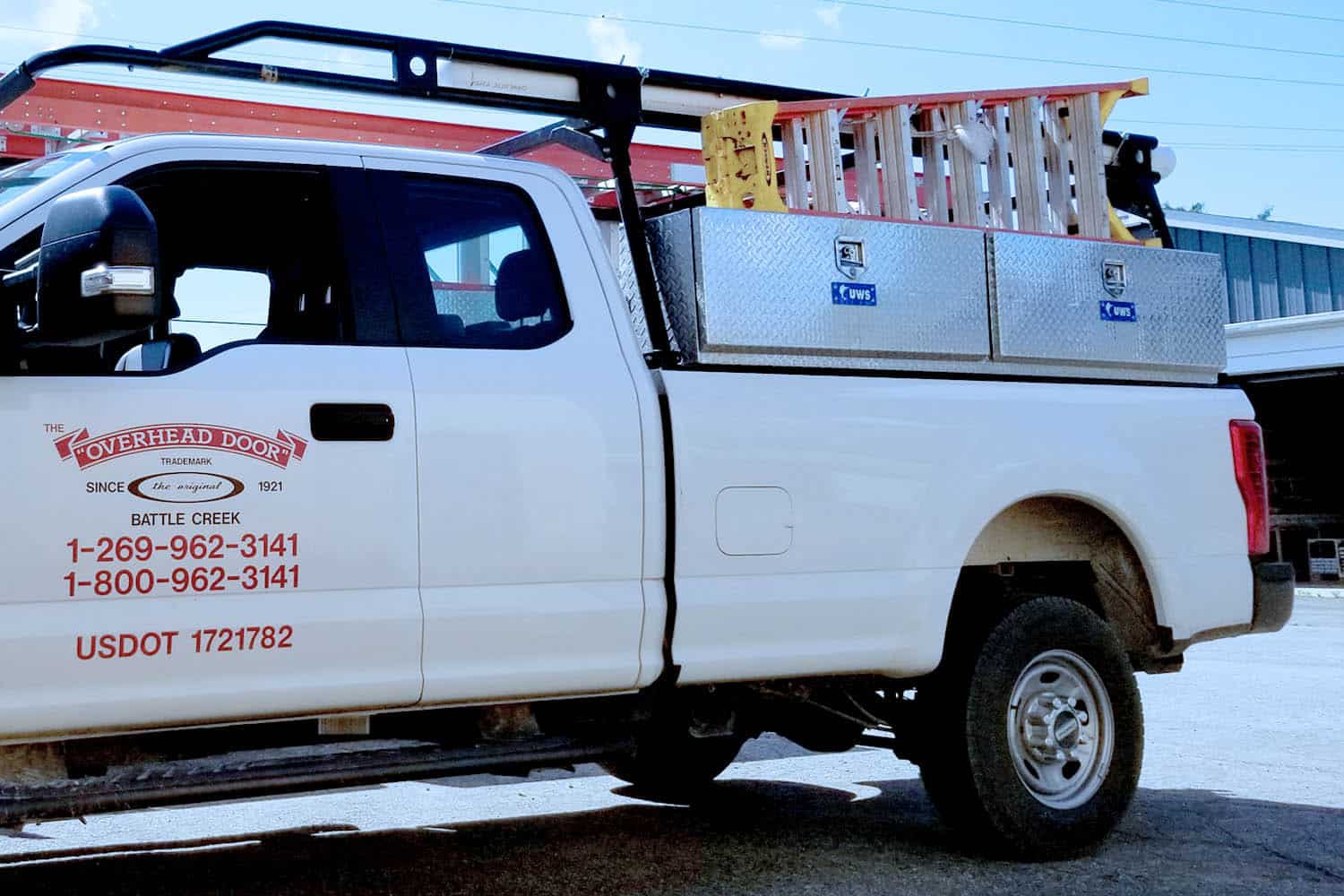 We Can Fix Any Garage Door Issue!
Broken Garage Door Spring Repair
Broken Garage Door Cable Repair
Garage Door Opener Repair
Bent Garage Door Track Repair
Misaligned Safety Sensors
Broken Garage Door Hinges
Garage Door Panel Replacement
Garage Door Making Noises
Broken Remotes / New Remotes
Bottom Seal Replacement
Garage Door Roller Replacement
Garage Door Replacement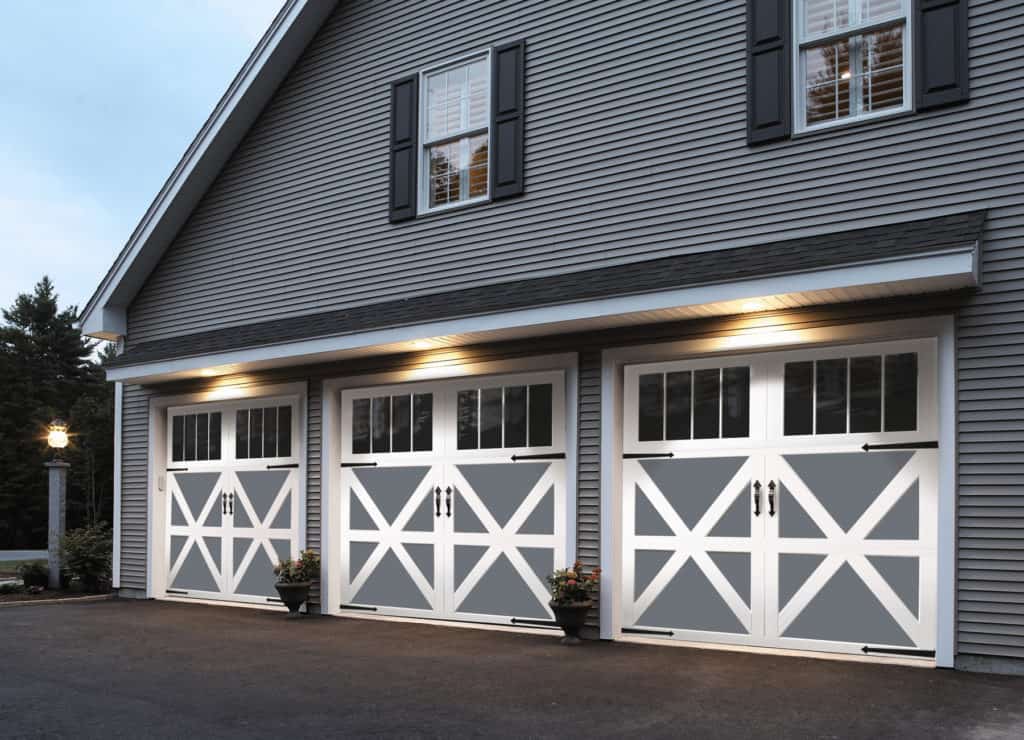 RESIDENTIAL GARAGE DOOR REPAIR and

Installation Services
Since 1978 – The professionals at Overhead Door Company of Battle Creek, Jackson and Ann Arbor MI have been providing their community and surrounding regions with world class garage door repair services and new garage door installation.
We carry the largest selection of affordable and premium garage doors, openers and accessories in the region. As a result, Overhead Door Company of Battle Creek, Jackson and Ann Arbor is your best choice for fast garage door repair service and top quality garage doors and openers.
We provide professional, same-day service to get your door back up and running fast. Contact us today to schedule service.
We specialize in new garage door installation. From single doors to multiple doors and everything in between. We supply the region's largest selection of affordable and designer garage doors. Whatever style you need, we have it!
We carry the industry's best range of affordable garage door openers and accessories. We also can help to repair existing garage door openers that are not running properly.
We sell a wide range of universal remotes, wall mounts and keyless entry devices. We will help you install and program them all.
Garage Door Maintenance & Service Plans
We help you protect your investment by offering a 20-point safety inspection along with garage door tune-ups to keep your garage doors and openers operating at peak performance.
We offer emergency garage door repair to gain access to your home or for cars trapped in your garage. After hours service available 24/7.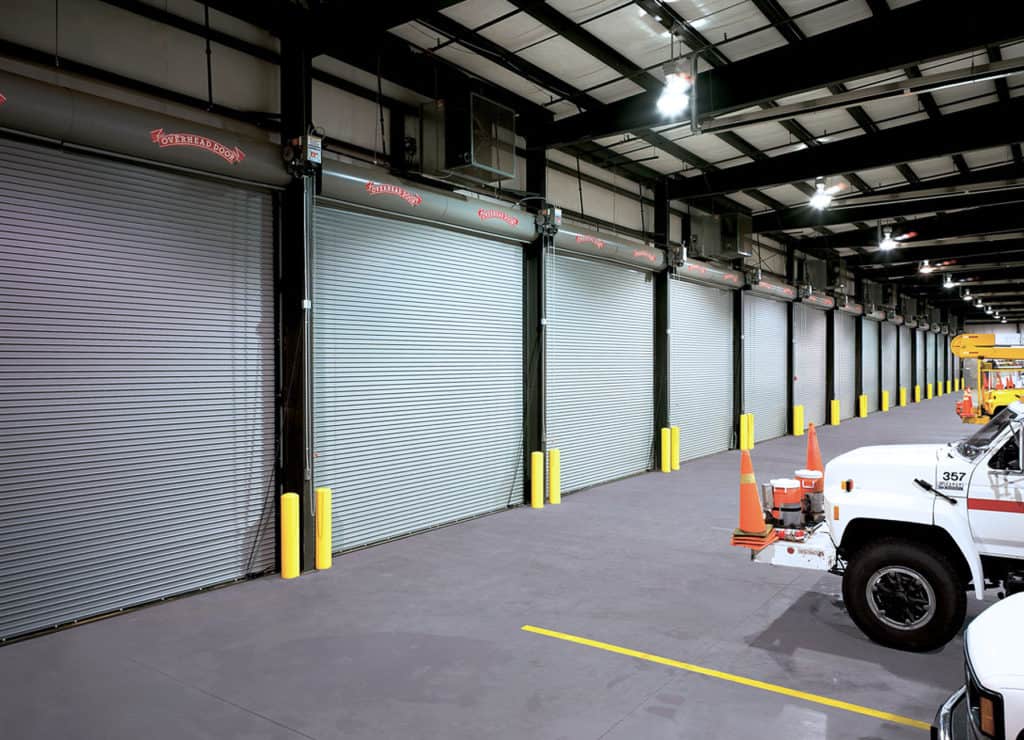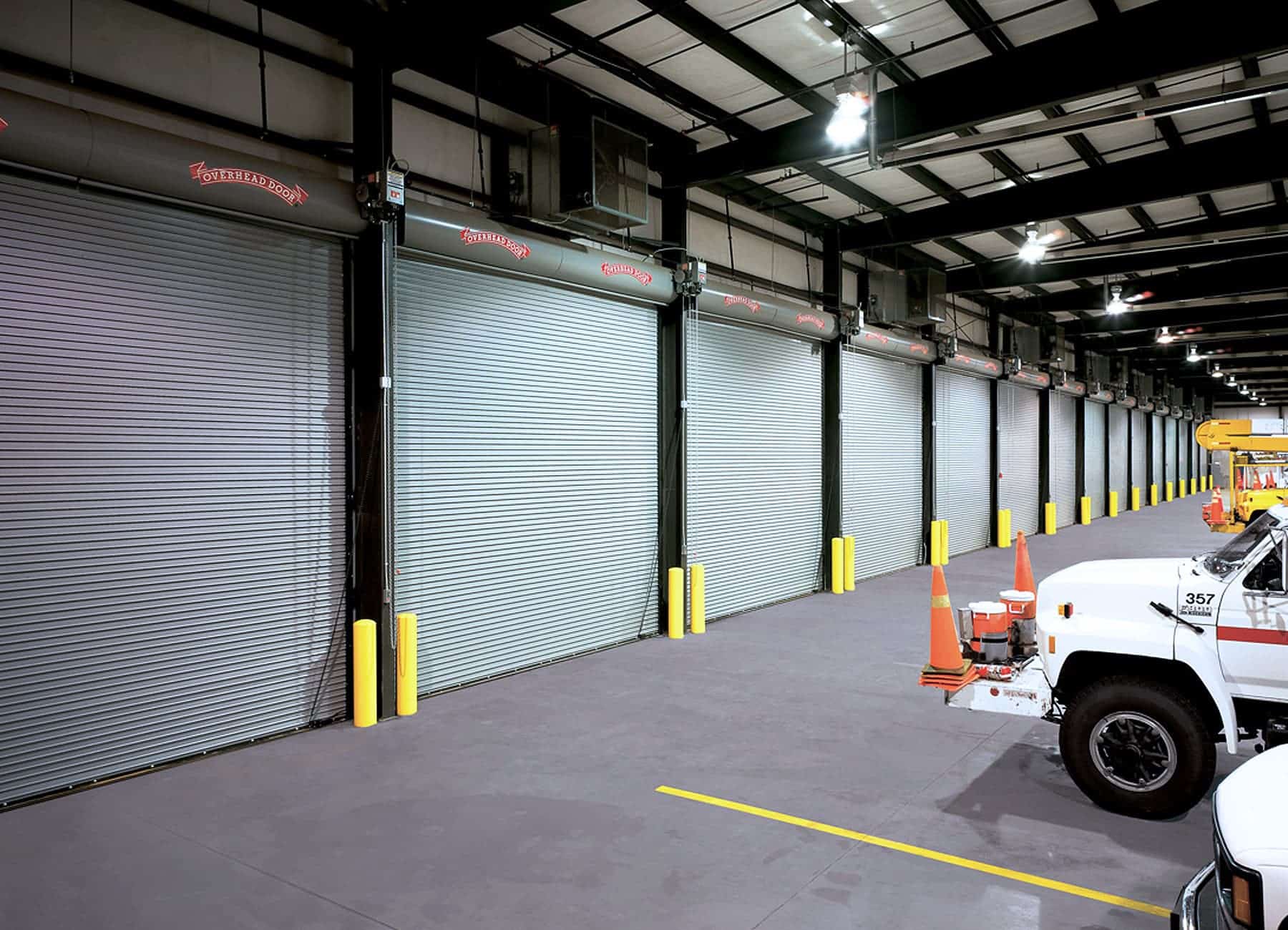 COMMERCIAL GARAGE DOOR REPAIR and

Installation Services
Providing commercial garage door repair for businesses and facilities of any sizes. In addition to repair services, we also provide professional overhead door installation in a wide array of styles to meet any of your business needs.
We offer insulated and non-insulated commercial garage doors, high-performance, sectional-steel, rolling, aluminum, fire-rated doors and so much more.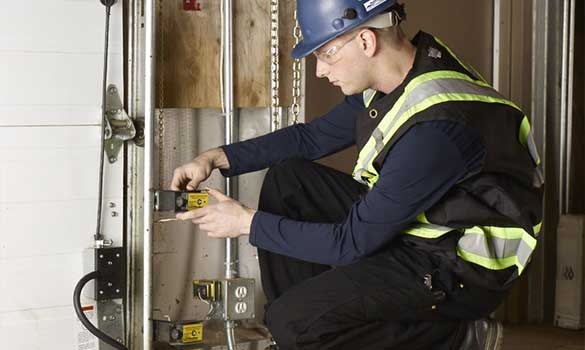 We offer 24/7 emergency repair services for all commercial and industrial businesses and organizations. If you have any issues, give us a call anytime to get you back up and running quickly.
We offer the industry's best rolling, sectional, high-speed, interior and exterior overhead doors for commercial and industrial organizations.
Commercial door operators, provide an integrated door system that comes with our guarantee for reliable performance when you need it most — every day.
We help keep your commercial door systems operating at peak performance all-year round. We also make sure your door systems meet and pass all safety and compliance regulations to insure you are up to code and providing a safe work environment for your employees.
From dock seals and shelters to dock levelers and specialty products, we can determine the best product fit for your needs.
We supply, install and maintain safety bollard systems for your commercial operation. Protect your employees and equipment by installing safety bollards today.
Tuesday
8:00 AM - 5:00 PM
Wednesday
8:00 AM - 5:00 PM
Thursday
8:00 AM - 5:00 PM
Saturday
Emergency Service Available
Sunday
Emergency Service Available
Our Dedication to Quality & Timely Service Creates