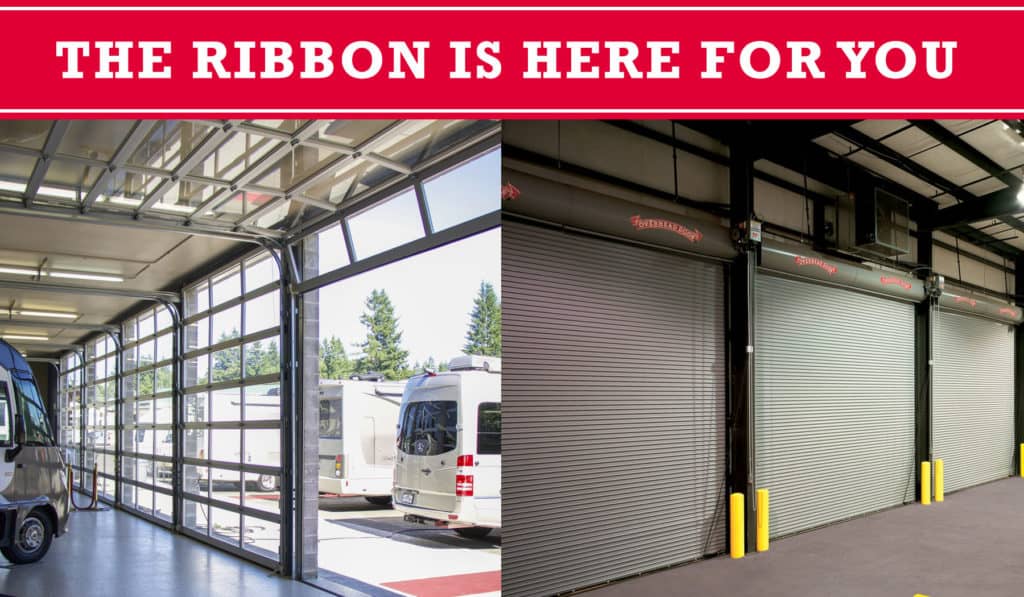 Repair Services Available During the "Stay Home, Stay Safe" Order
We Are An Essential Service Provider
Providing garage doors, openers and emergency service meets criteria established by state and county governments throughout Michigan to be considered an essential business operation.
During this critical time, the team at Overhead Door Company of Battle Creek is here to make sure your facility stays up and running. We will continue to be able to provide services and installations deemed essential under the "Stay Home Stay Safe" order #EO2020-21. This will apply to both commercial and residential customers.

We remain open during the "Stay Home, Stay Safe" order to provide these critical repair services:
Commercial / Business Overhead Door & Operator Repair Services
Residential Garage Door and Opener Repairs (in order to gain access to your home or automobile)
Emergency 24/7 Repair Services
We are also still able to provide 24/7 Emergency Repair Services during this time.
We thank you for your continued support and we will get through this together.
Doing Our Part To Keep Our Community and Employees Safe
All our techs are following the precautionary enhanced hygiene measures to keep our clients and the community-at-large safe during these trying times. We are advising any staff member who is not feeling well to stay home.
We are regularly monitoring news and directives from federal, state and local government along with the Center for Disease Control (CDC) and the World Health Organization (WHO). As policies and rulings change, we will make any necessary adjustments in our business to comply and post updates here as they are needed.
Need Help? Contact Us Today for Service
Thank You For Your Business!